English
Above all, we believe in honesty and quality, these are the basic values ​​on which Mr. Beníček, the founder of our company, and the current owners built. Benkor is a Czech family business with tradition since 1932, specializing in the production of spices, herbs and dried vegetables.
We supply the market with more than two hundred types of spices and herbs and more than one hundred and fifty types of spice mixtures.
We put emphasis on the principles of rational nutrition. We want our products to emphasize the flavour and aroma of prepared meals. At the same time, so that our spices and herbs contribute to health.
In addition to grocery stores, our customers also include a number of manufacturing companies, especially the food industry, such as the production of meat and bakery products, cheese, dried fruit, tea etc.
We have held the ISO 9000 certificate since 1999, currently ISO 9001:2008.
Our customers
food manufacturers
canneries
bakers, bakery
dairies
butchers and meat processing factories
beverage manufacturers
delicatesse
grocery stores (wholesale and retail)
health food stores
herbalism
Our services
preparation of products for individual clients
selection of a suitable raw material
technological processing according to customer needs
packaging in various types of packaging
products tailored to the customer
quality control by own laboratories
own transport by our cars in the Czech Republic
purchase through eshop
cooperation on the basis of non-packaging sales
Our products
Single-species spices
100% pure spices without other ingredients. We offer over 200 types of spices and herbs - from basic and most commonly used to unusual.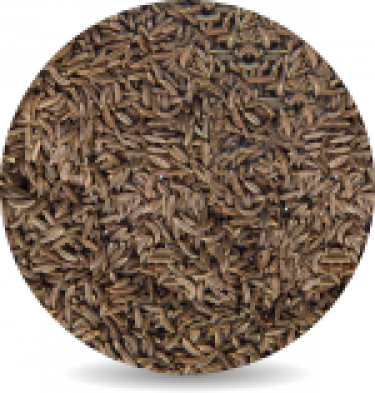 Mixtures
We prepare for you more than 150 types of spice mixtures from individual types of spices. We prepare mixtures according to our own proven and balanced recipes or on the basis of specific customer requirements.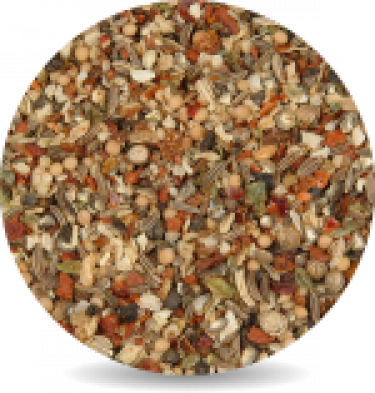 Organic spices - certified BIO products
Packed in paper bags, but also loose depending on the required quantity. In our offer of BIO products you will find high-quality single-species spices, herbs and vegetables, from which we also prepare a number of taste-balanced mixtures for you.
BIO is a sophisticated system of natural processes related to the cultivation, production and processing of products. Organic products described as BIO must meet strict criteria to ensure their quality, origin and processing, and their growers must undergo a series of inspections.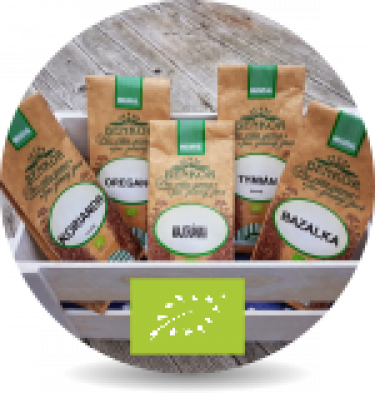 Preparations for fruit and vegetables conservation DEKO, NOVA, Želírka
DEKO natural, NOVA, Di NOVA, ŽELÍRKA, pectin, citric acid - traditional, proven recipes of DEKO and NOVA products for cooking cucumbers, vegetables, mushrooms and for home preparation of marmalades and jams from any fruit, use our Želírka, pectin or citric acid. DEKO the conservation product, can be used without sterilization.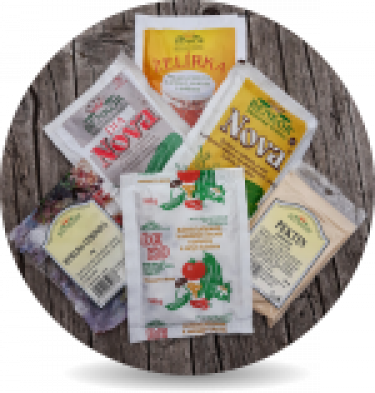 DOLCE - herbal caramels
Father Ferda came up with the idea of ​​sweetening caramel, on whose advice Mrs. Květa Veselá made caramel with the consistency of honey for the children and adults health.
Dolce is a unique product, caramelized sugar (or fructose - Dia Dolce) with the consistency of honey with the addition of herbal extracts from individual herbs - sage, plantain or elderberry. It can be recommended for stomach diet, heartburn, gluten-free diet, pollen allergy, as prophylaxis during influenza, dia variant in diabetic diet.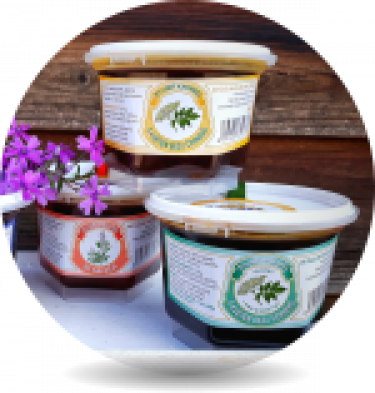 CALTA - gluten-free bread mix
A high-fiber food, developed by the Celiac and Gluten Free Diet Counseling Center. The product is suitable for gluten-free and diabetic diets, does not contain milk, eggs, soy, synthetic dyes and preservatives.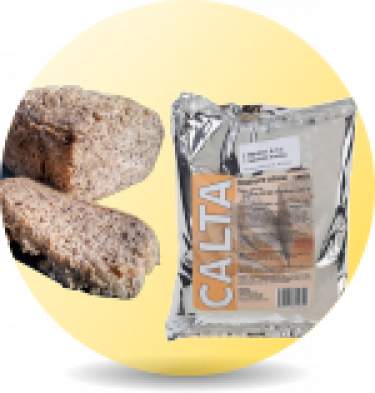 In our assortment you will also find:
Raw materials for food manufacturers
Herbs and spices for making beverages
Dried vegetables

Write your questions and inquiries to e-mail: benkor@benkor.cz